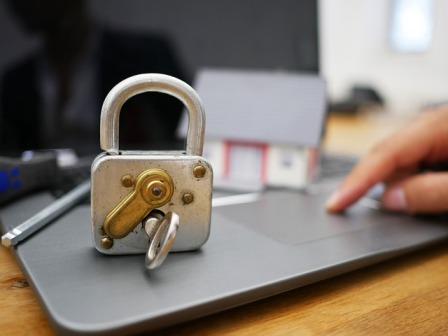 Are you looking to purchase a home?

Scared mortgage rates are increasing too much?

Do you want to Lock in the rate NOW while you shop for ANY home?
Awesome Solution: Lock and Shop loan program, new or used home!
Loan scenario: 15% down, $1.2 million purchase price, SFD, 760+ FICO, owner occupied, TX, no PMI

Fixed or ARM terms and rates

Loan amounts $50k to $5 million

90-day lock=.125%, 180-day lock=.50% fee, paid at CLOSING

One-time free re-lock to lower rate

6.00% rate, 6.328% APR, 10/1 ARM, no points
When you want the best mortgage loan after researching 600+ lenders of all types, Dan the Man for Mortgages will provide the best solution at the lowest rates and fees. Call 714-310-4162 for more details or start the loan process.
Recent rave review:
"Dan Stone showed us the light when everything was dark! No joke. We had previously secured a pre-approval letter from our regular lender, but the rate was not good enough for what we wanted to buy. We were referred to Dan, and he was able to connect us with another lender with a much better rate we would never have found ourselves. We were able to secure a loan which saved us thousands of dollars per year and allowed us to improve our purchasing power by almost $200K. Will absolutely go to Dan first next time we buy a house!" -Raul F.